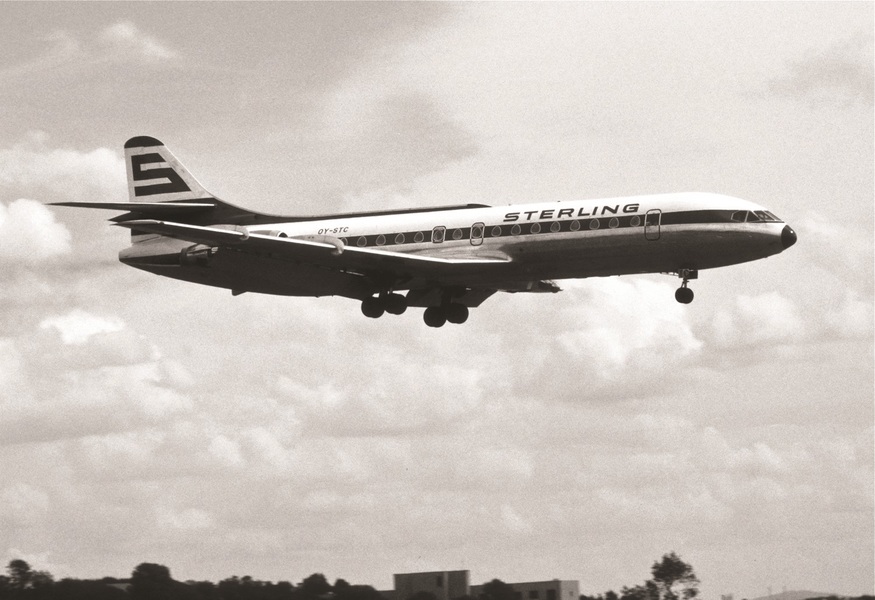 Aircontact was founded in Oslo, Norway in 1962. Today its headquarters still remain in Oslo and it is one of the oldest and most experienced air broker companies in the world. Our aim in the early years was to provide charter flights for crew changes and ships' spares. From day one, Aircontact managed to establish itself as Scandinavia's leading air broker. Today, we have offices in Oslo, Stavanger and Stockholm and run charter operations, on all continents. Our involvement is no longer confined to crew change and ship's spares, but covers all segments of air operations. Aircontact is fully owned by the Aircontact Group AS, a company privately owned by the Stenersen family

Our Mission
Aircontact's aim is to create and increase the business success of its customers, by providing customized air charter solutions with a focus on safety and responsibility.

Our Vision
To be one of Europe's leading air brokers, operating worldwide.

Our Team
The Aircontact team is made up of highly skilled air brokers and airline staff with a wide range of experience of working with airlines, travel agencies, shipping companies, government institutions and many other international organizations. Our highly motivated and experienced brokers work around the clock, with the aim of exceeding clients' expectations. We believe that it is these additional assets which enable us to provide our clients with the most competitive and appropriate service.

Our Financial Aspects Aircontact is part of the Aircontact Group, which is actively involved in various sectors of the travel industry and has a gross turnover of approximately USD 600 million. We have a solid capital base, with good annual results, and since we are AAA rated, our performance is at a consistently high level.