Air Charter Solutions World Wide since 1962
Delivering air transport solutions to the Nordic and Global markets since 1962; Aircontact covers all your charter needs.
Read more
Our services

Hire your own charter aircraft, for larger and smaller groups, long or short haul
Read more

Enjoy your own chartered business jet, tailored for your unique experience
Read more

Chartering your own cargo aircraft, can help solving all your freight challenges
Read more

ACMI / MEDEVAC / Helicopter / Sea plane / Outsized cargo
About Aircontact
Aircontact was founded in Oslo, Norway in 1962. Today its headquarters still remain in Oslo and it is one of the oldest and most experienced air broker companies in the world.
Read more
News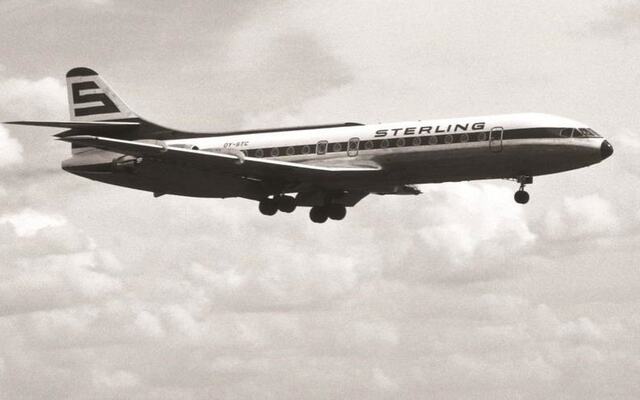 On November 1st 1962, Aircontact was founded in Oslo, Norway, making us the oldest air broker compan...
Read on ...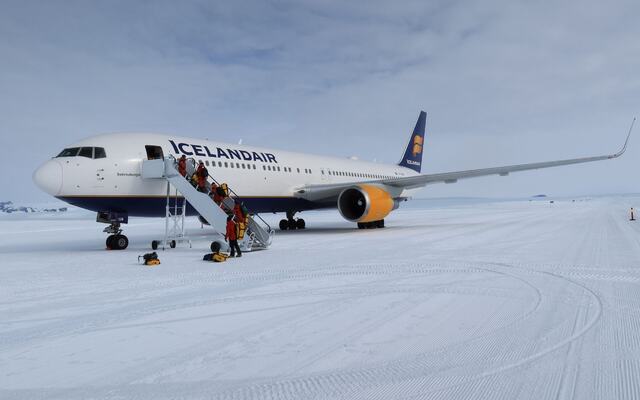 On February 26th  the largest civilian aircraft ever, landed at Troll Research Station in Antarctica...
Les mer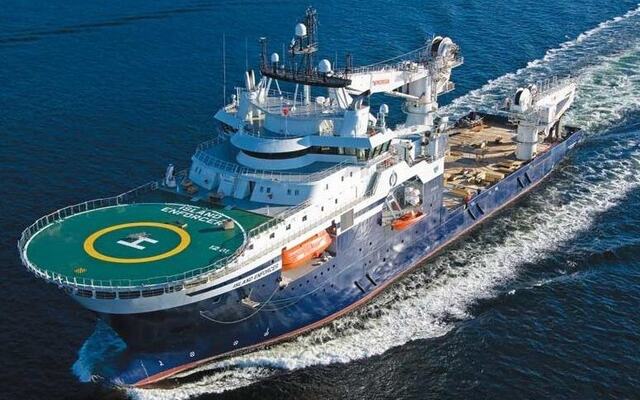 During the pandemic, there has been an increased demand for aircraft charter connected to crew chang...
Read on ...