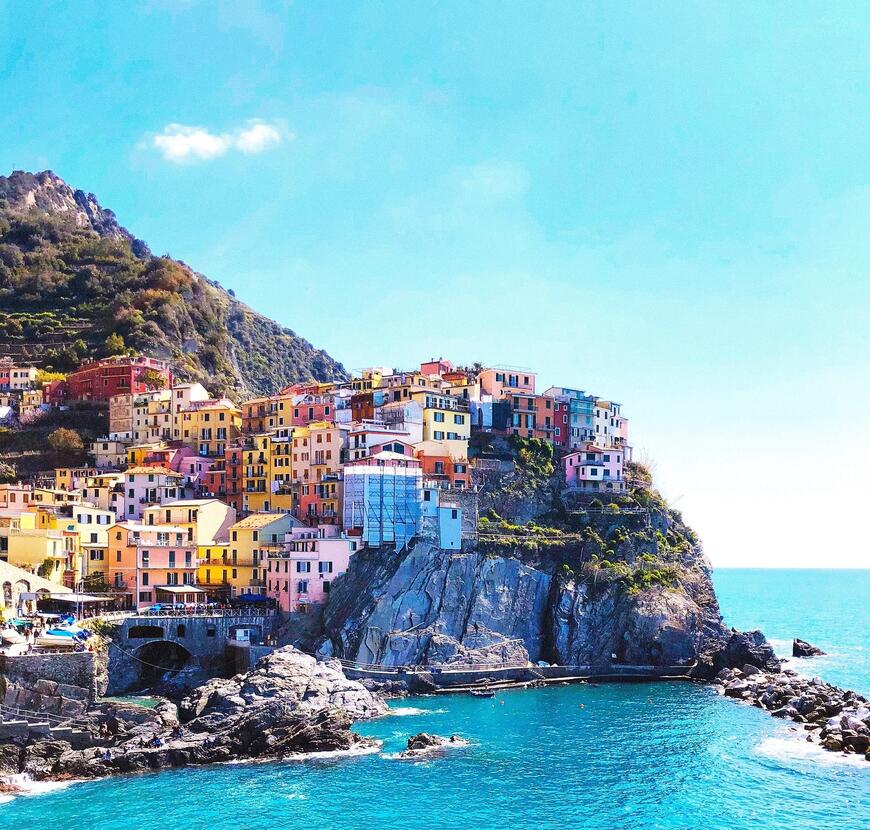 We observe a significant rise in demand for travels to Italy, Spain, France, and Croatia. Simultaneously, there is also a growing interest in countries like Greece, Montenegro, and Albania. In general, since the pandemic, we have observed a rising interest in group travels to warm destinations. It's evident that sun, beaches, and culinary experiences are enticing factors.
Other countries experiencing high demand for chartered flights for groups include the United Kingdom, where football, among other things, is a favourite.
In Scandinavia, we see a considerable increase in demand for chartered flights to Norway from foreign customers. Particularly, destinations like Svalbard attract more groups with their unique Arctic nature and adventurous experiences. This is likely also influenced by the weak Norwegian krone.