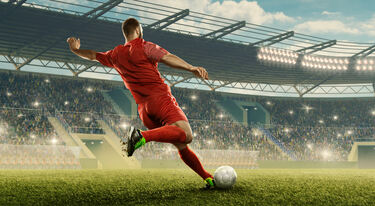 RELIABLE, COST EFFICIENT, CUSTOMISED SPORT CHARTER SOLUTIONS
Aircontact has for over five decades, arranged sports charter flight for various national teams, clubs, and sports individuals. Aircontact has specialized in arranging charter flights within a wide range of sports, such as football, ice hockey, skiing and handball.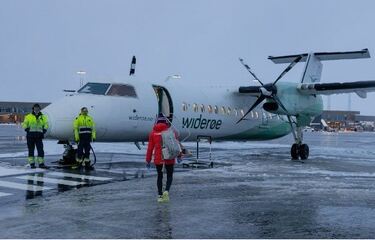 Comfortable seating with the possibility of extra legroom
Use of private terminals to avoid crowds
Possibility of team bus access to aircraft side
Enough space for sport equipment and extra baggage
Fit the schedule of the flights exactly to the needs of the team
Catering adapted to sports diet
Airport supervision
Aircontact air brokers are available 24 hours a day, seven days a week. We are always ready to use our wide network of contacts to find a solution that suits your needs. Contact us for a non-binding offer!