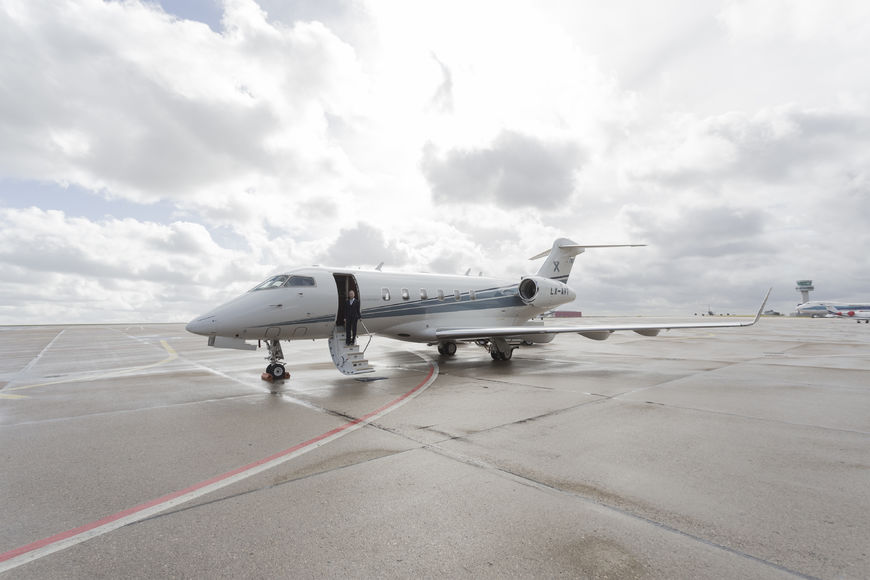 There has been a large increase in 2017 and 2018 of requests and bookings, especially towards the Super mid-size and Heavy jet division.
So what are the real benefits of flying private? It is all about saving time, which means saving money. By booking a business jet, you have the flexibility to set your own timetable.
You can arrive at the airport just minutes before scheduled departure, and not worry about long check-in lines. There are many more minor airports than major ones, and smaller aircrafts can access these. This means you can depart and arrive closer to desired destination. In addition, let us not forget the privacy and comfort you will have to get work done while you are up in the air.