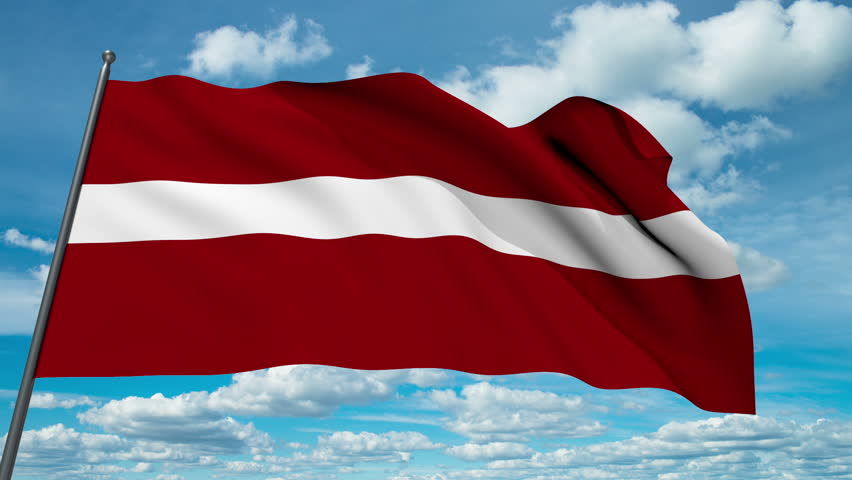 Aircontact have for last 4 years had an agreement with Latvian Ministry of Defense (MoD), covering passenger and cargo aircraft charters, as well as chartering of ocean vessels. The agreement for passenger aircrafts and ocean vessels are exclusive. We have had charter flights between Latvia and Afghanistan as well as 2 vessels chartered to bring lorries from Norway to Latvia, during these 4 year frame agreement, before it ended in July 2015.
Latvian MoD sent out once again, a tender for frame work agreements, covering transport of military equipment and personal. We are very pleased to announce that Aircontact are yet again was awarded the contract with Latvian MoD, and as such can continue or long standing cooperation.
Aircontact also have long term frame agreements with military in several countries like Norway, Sweden, Finland and Denmark.