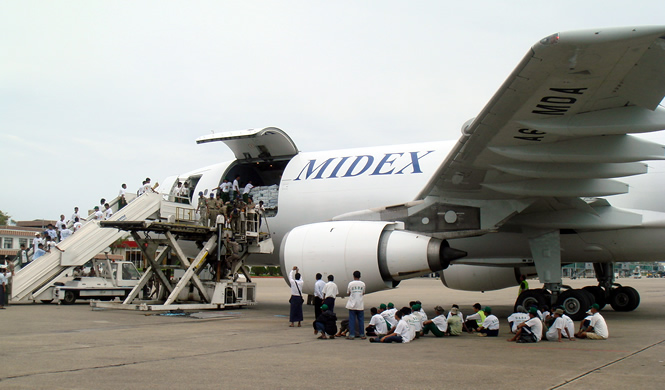 Since the Biafra crises back in 1967, Aircontact has been involved in most humanitarian/relief operations worldwide. Whether a large or small crisis, due to its vast broking experience, Aircontact is always asked to quote for such operations. Over the years, we have gained vital experience which we exploit to ensure that all flights we arrange into trouble spots are run as safely as possible. Time is the crucial factor in many life-threatening situations and people's lives depend on our experience to deliver supplies directly to trouble spots as safely and quickly as possible.
The most recent major relief operations we have been involved with include Darfur, the Pakistan earthquake and the 2004 tsunami. Together, these involved almost 100 flights by aircraft ranging from AN12s up to B747s and AN124s. Aircontact arranges flights for many different clients, but among the largest are Various UN organizations such as WFP, UNHCR, WHO, UNDPKO plus the international and national Red Cross, Danish Emergency Management Agency, Swedish Rescue Services Agency, Norwegian Church Aid and other NGOs and commercial suppliers of relief items. Common to them all is their need for fast, accurately co-ordinated air transport in the first few hours and days after a crisis occurs. We lift cargo not only from Europe to the required area but also from Middle East, Far East/China, Africa and wherever cargo is stored/sourced.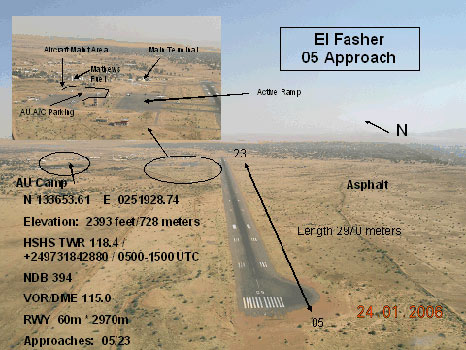 Aircontact's broker unit is available 24 hours a day, 7 days a week. We are ready to draw on our wide network of contacts to provide for all your needs. Please contact our experienced brokers as follows.
See more information on Aircontact's Humanitarian & Relief solutions here. Naturally, our quotation is free, whether or not you take it up.
Please contact us by email at relief@aircontact.com or telephone +47 22 92 55 92