Globala lösningar inom flygtrafik sedan 1962
Aircontact tillgodoser era behov inom flyg industrin. Sedan 1962 har vi levererat lösningar för flygtrafik och ACMI-lösningar på den globala marknaden.
Les mer
Tjänster

Hyra charterflyg til större och mindre grupper
Read more

Hyr privatjet med unika lösningar för dina behov.
Read more

Vi kommer att lösa alla dina fraktbehov med kort varsel
Read more

ACMI / MEDEVAC / Helicopter / Sea plane / Outsized cargo
Om Aircontact
Aircontact har sedan starten 1962 varit den ledande flygförmedlingen i Norden. Företaget arrangerar alla typer av frakt- och passagerartrafik över hela världen för privata och offentliga kunder.

Les mer
Nyheter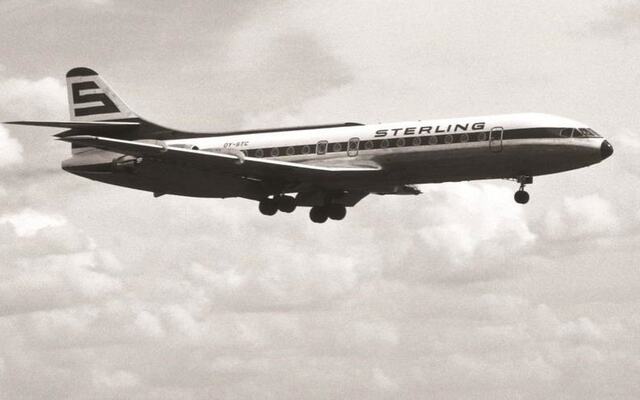 On November 1st 1962, Aircontact was founded in Oslo, Norway, making us the oldest air broker compan...
Read on ...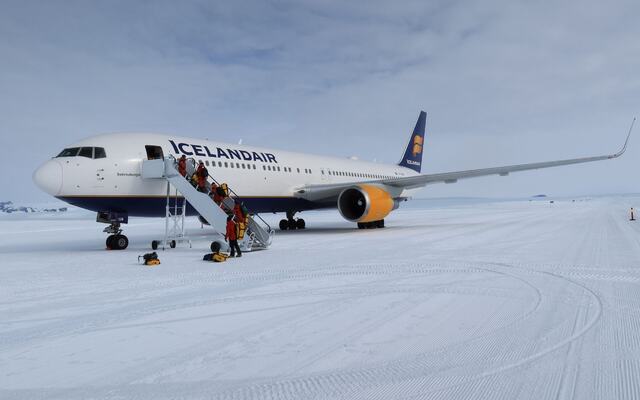 On February 26th  the largest civilian aircraft ever, landed at Troll Research Station in Antarctica...
Les mer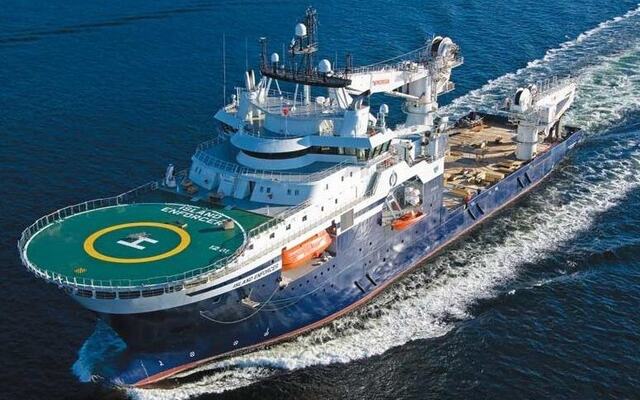 During the pandemic, there has been an increased demand for aircraft charter connected to crew chang...
Read on ...