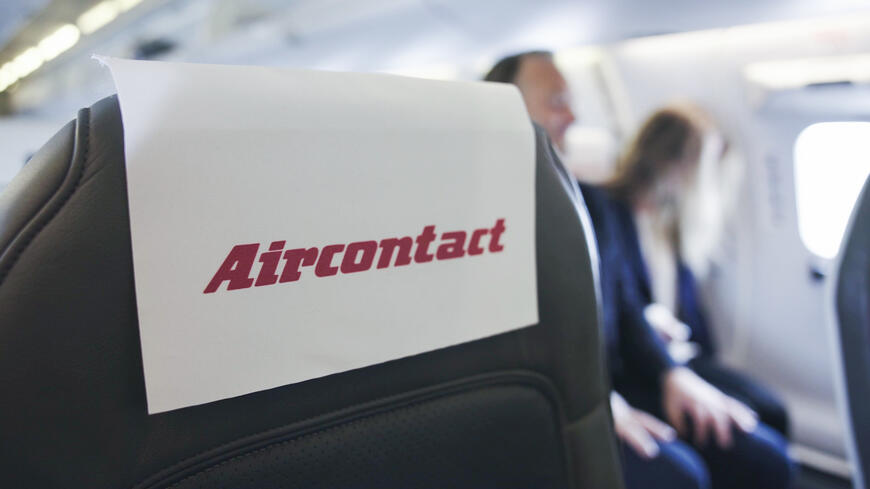 This is due to delays in the delivery of new aircraft from both Boeing and Airbus, as well as planned maintenance of all A320 neo engines by Airbus until 2024. This maintenance pause will significantly reduce market capacity, and this will be applicable until 2026.
To ensure sufficient capacity on charter flights for groups, it is wise to understand when it is most appropriate to inquire about capacity. For the most popular travel months, such as September, it may be necessary to inquire well in advance. Feel free to contact more than a year ahead to secure bookings with airlines that know they have available capacity. Alternatively, it may be prudent to wait until the airlines have finalized their summer plans, so they know what capacity they have available. This often occurs in the period from December to February. The capacity available in the meantime may often be priced high.
Due to the limited availability of capacity in the market, we generally see a higher price level. These challenges require us as a flight broker to be even smarter and think more three-dimensionally than before to find the right solutions. Aircontact has a large network of airlines we collaborate with, and we work every day to access the most optimal capacity. To offer the most optimal solution in a market where capacity is tight, we may, for example, combine two different airlines, one for outbound and one for return.
Regardless, at Aircontact, we always find a solution.