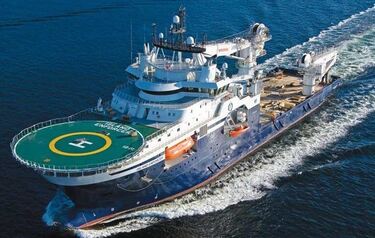 RELIABLE, COST EFFICIENT, CUSTOMISED CHARTER SOLUTIONS FOR CREW CHANGE
Crew change related charters has been a core business for Aircontact for almost 60 years.
Aircontact has specialized in arranging crew change charters for the marine, shipping and offshore business to destinations all over the world.
WHY CHARTER AN AIRCRAFT FOR YOUR NEXT CREW CHANGE?
• Efficient option to transport seafarers to and from the ports for crew changes
• Decide your own schedule and fly flexible, potentially saving hotel and other related costs
• Adjust departure time to the schedule of the vessel
• Extra luggage space if required
• Possibility to bring spares parts/supplies on same aircraft as passengers
• Possibility to use airports not open for scheduled traffic
• Travel as a closed group and avoid risk of contamination from other passengers.
Aircontact air brokers are available 24 hours a day, seven days a week. We are always ready to use our wide network of contacts to find a solution that suits your needs. Contact us for a non-binding offer!