AIRCRAFT CHARTER FOR MARINE/OFFSHORE CREW CHANGE
During the pandemic, there has been an increased demand for aircraft charter connected to crew change. This due to the fact that scheduled airline services have been reduced, but also because one can avoid risk of being infected with COVID-19 as you travel as a closed group.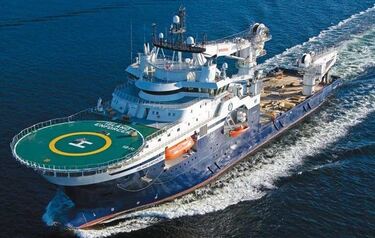 Even with the current restrictions where scheduled air travel are more or less banned between certain countries, aircraft charter can still be an alternative when you have to carry out a crew change.
Whether you are in need of a charter within the North Sea Basin or on another continent, Aircontact can assist you.
WHY CHARTER AN AIRCRAFT FOR YOUR NEXT CREW CHANGE
Travel as a closed group and avoid risk of contamination from other passengers.
Efficient option to transport seafarers to and from the ports for crew changes
Decide your own departure according to vessel's schedule and fly flexible, potentially saving hotel and other related costs.
Extra luggage space if required.
Possibility to bring spares parts/supplies on same aircraft as passengers.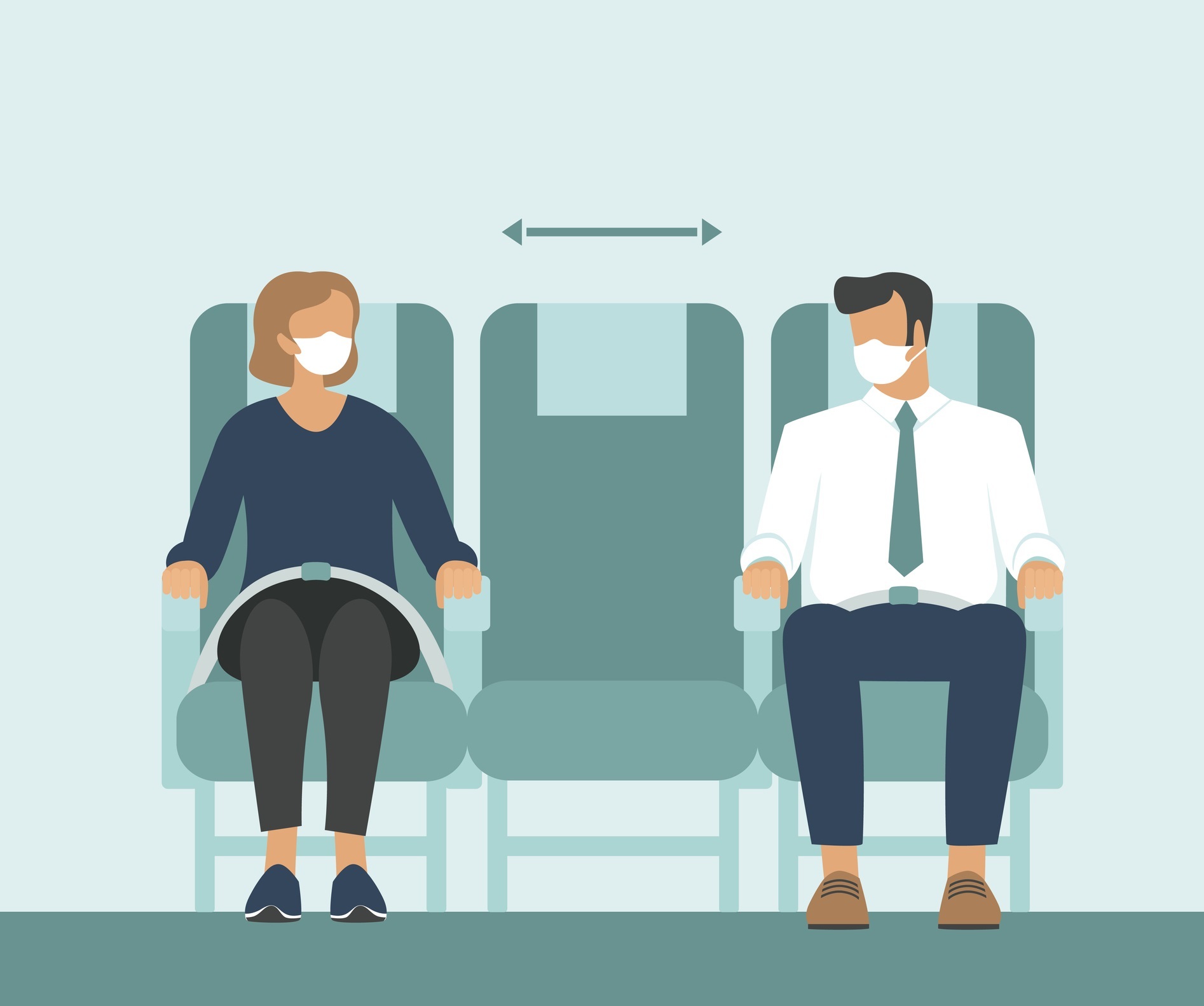 Contact Aircontact today to seek advice on how to move crew and employees on air charter. brokers@aircontact.com / +47 22925550