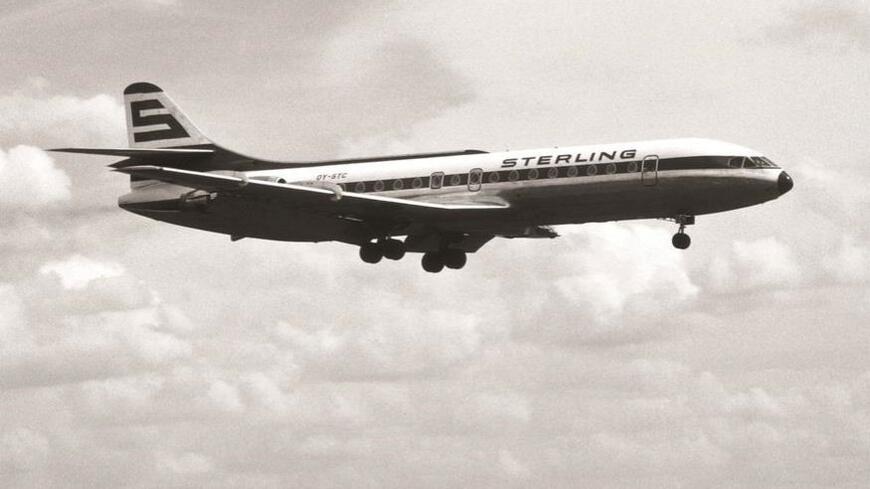 On November 1st, 1962 Aircontact was founded in Oslo, Norway, making us the oldest air broker company in the world.
We are celebrating 60 years in business and we are still flying high.
Our headquarter remains in Oslo and Aircontact is still one of the most experienced air charter broker companies in the world.
Our aim in the early years was to provide charter flights for crew changes and ships' spares. Today Aircontact has clients all over the world, offering a wide range of charter services for both the passenger and cargo market.
During the years we have arranged charters on all seven continents, and touch down have been set, as far north as 81 degrees north and as far south as 72 degrees south.
Aircontact has in the recent years experienced a strong growth, making us the leading air charter broker in Northern Europe.
This would not have been possible without a strong and good relationship with both our client's and subcontractor's during all years.
However the most important contribution to our great success, is our experienced, dedicated and highly motivated staff.
We are proud to consider ourselves pioneers in the aviation charter market for the last 60 years, and are looking forward to serve our client's in the same spirit in the future.