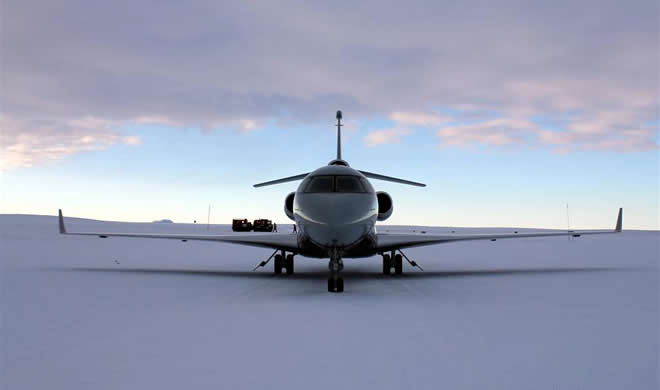 Want to fly non-stop to the airport nearest your favorite destination without being tied to large, crowded airports, or spending time queuing or in a lounge? We can fly you, your family, friends and colleagues wherever you want, whenever you want. An exclusive group ensures that you get to choose your fellow passengers and that you feel like a valued customer; flying faster, smarter and more efficiently. For frequent business fliers or companies with smaller teams which travel together, we can provide smart and efficient alternatives to commercial flights. This way, you avoid worrying about flight changes, check-in queues and baggage allowances. On board, you will have the privacy to spend your flight preparing for your next meeting or even holding in-flight meetings. The aircraft will wait for you until it suits you to return, so you can return home the same evening without staying in a hotel. Our experience of hiring private aircraft shows that it doesn't need to be as expensive as you might think. Consider all the time you save in terms of peripheral traveling, waiting and delays. Time is money too.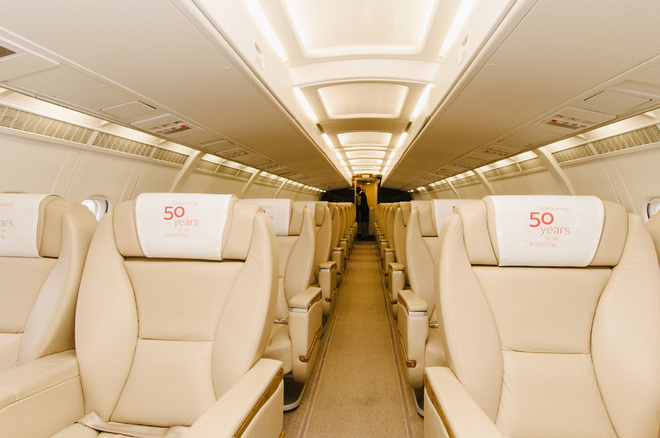 Why not ask us next time you plan a trip?

Aircontact's broker unit is available 24 hours a day, 7 days a week. We are ready to draw on our wide network of contacts to provide for all your needs.
Please contact us by email at executive@aircontact.com or telephone +47 22 92 55 92