Flying start to 2016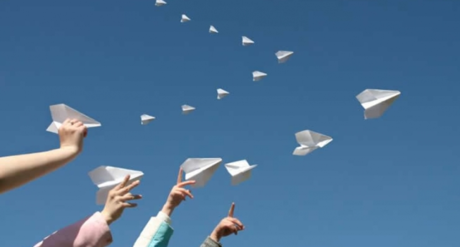 Despite a weaker Norwegian economy, we have increased sales by more then 50 percent Q1/2016.

The start of the year has been exceptional, and the increase seems to continue. We see that the number of requests, number of bookings, turnover and profit has increased by more than 50 percent first quarter of 2016. We see increases in all segments, but especially in the incentive (event and travel agency), peacekeeping, defense and specialist solution charters. This is a sign of trust from our customers and shows that hard work pays off. All our air brokers are available to our customers 24 hours a day, 365 days a year. And with more than 80 years experience combined, we are most competent to solve all quests you as customers give us. We work with all types of charter requests, being freight or passenger, and we would like to express our huge gratitude to all our customers, who have shown their confidence in us. We are truly glad and thrilled that you understand that working with us gets you the best prices and the very best service.